3D SIMULATION
¡Obtén tu simulación 3D!
Online appointment: get your virtual before-and-after images -useful in making the choice of implant size-.
Simulación de:
+ Information
cita online 3D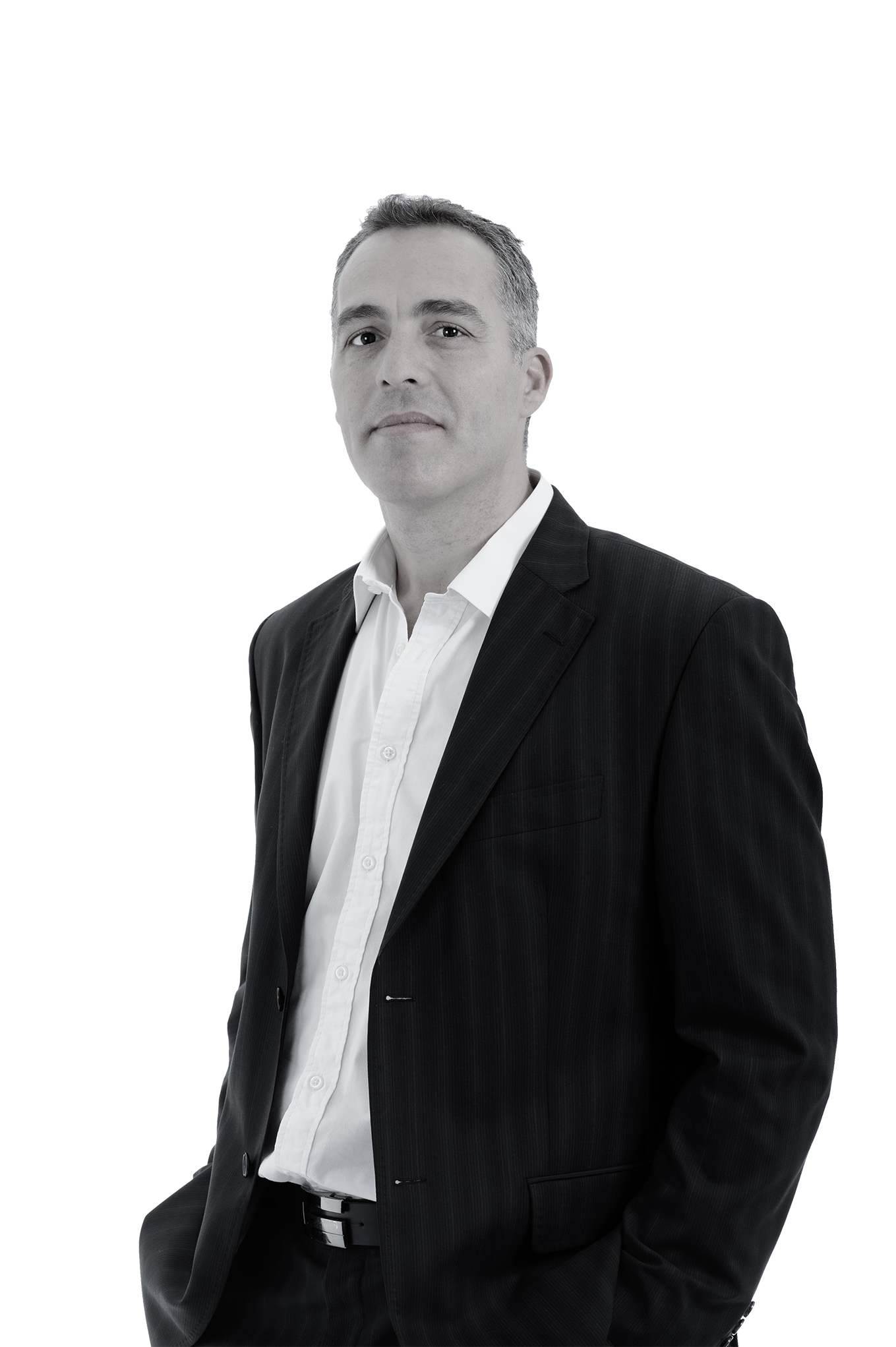 Médico especialista en Cirugía Plástica, Estética y Reparadora
Óscar Cubas Sánchez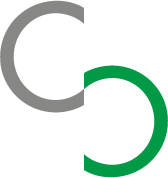 Aesthetic Medicine:

Breast Surgery
Body Contouring Surgery
Facial Surgery
Genital Surgery
Cosmetic Surgery for Men
AESTHETIC MEDICINE:

Facial
Body
PLASTIC SURGERY:

Revision Surgery
Morbid Obesity Scars
Breast Reconstructive Surgery
Body Contouring Reconstructive Surgery
Skin Damage and Skin Tumors
Scar Treatment
Stem Cell Treatment
La tendencia actual es realizar procedimientos ambulatorios (sin necesidad de ingreso).
Técnicas menos  invasivas, que permiten la incorporación a la vida cotidiana más precoz.
Aesthetic Medicine
Breast Augmentation
Breast Lift (Mastopexy) with Implants
High Definition Liposuction
Abdominoplasty (Tummy Tuck) and Gluteal Augmentation
Liposuction and Gluteal Augmentation with Fat Transfer
Blepharoplasty
Facelift (Outpatient Surgery)
Rhinoplasty
Othoplasty
TRATAMIENTOS ESTÉTICOS
Facial Rejuvenation with Hyaluronic Acid
Fullface Treatment or Non-Surgical Facelift
Lip Augmentation and Rejuvenation
Facial Masculinization (Mascu-look)
Vistabel Botox
Rhinomodulation
Platelet Rich Plasma (PRP)
Coolsculpting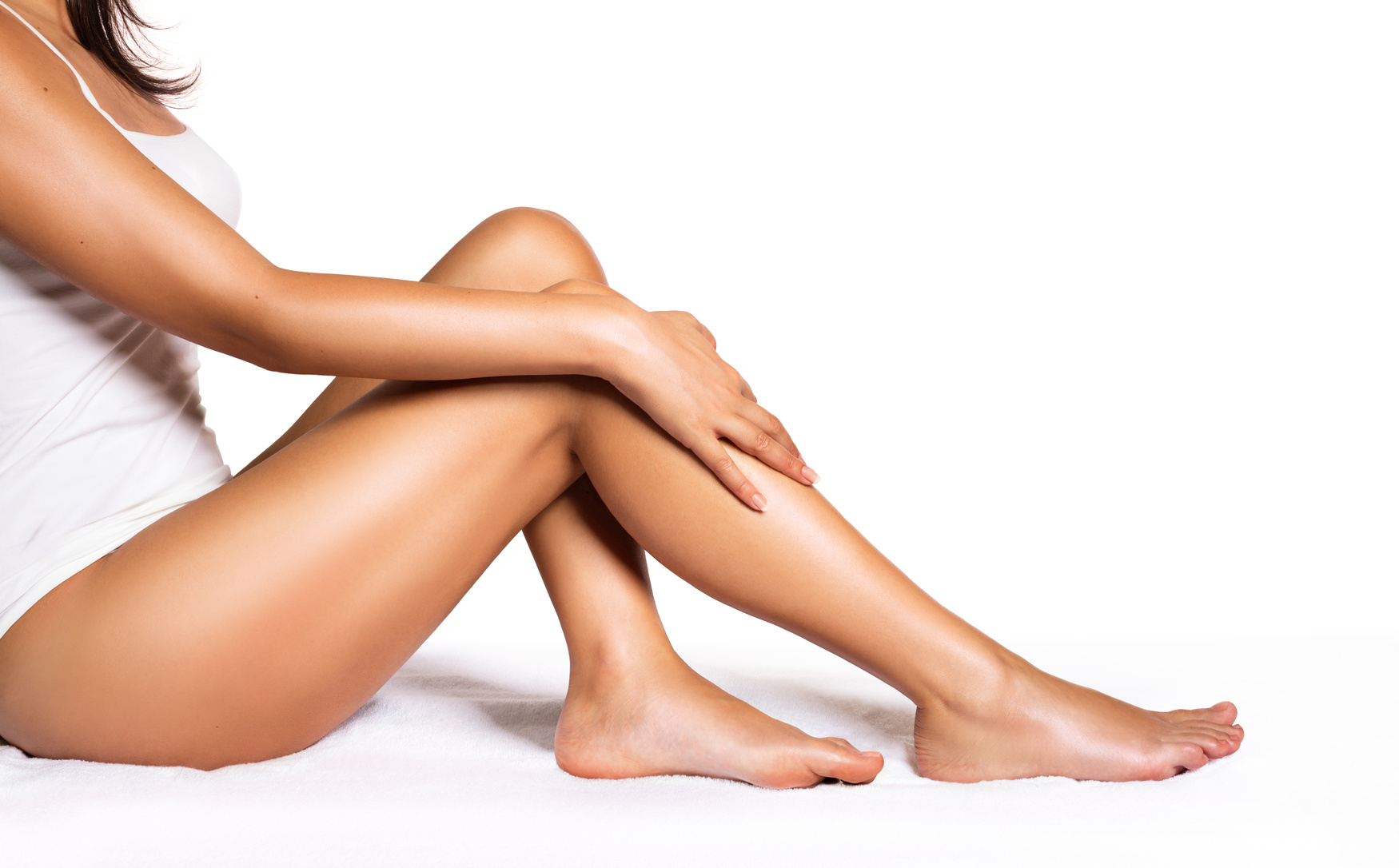 High-Definition Body Contouring Surgery.
Non-Surgical Facelift or Fullface Treatment with Hyaluronic Acid.
Facelift (Outpatient Surgery).
Hybrid Breast Surgery.
Stem Cell Treatment.
Suscríbete
a nuestro boletín de noticias
Regístrese para recibir las últimas ofertas y noticias y manténgase actualizado de nuestros servicios
Nota: No es un spam